Hardwood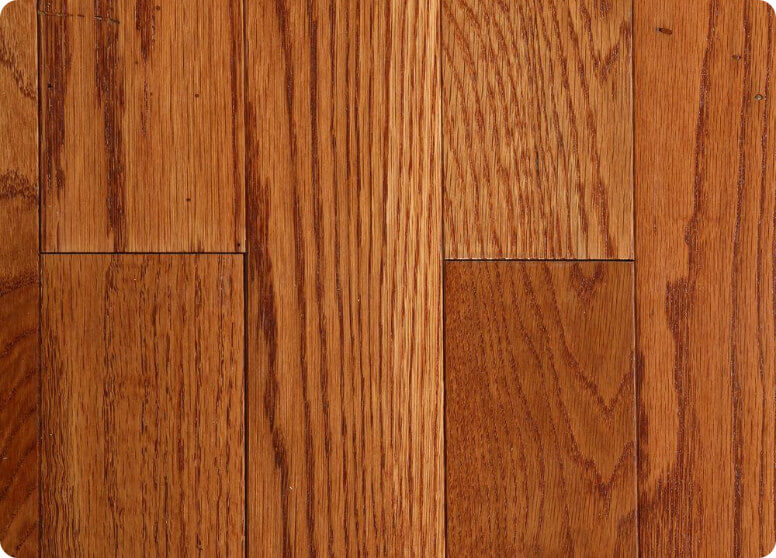 multiple colors in ¾" thick random lengths.
Vinyl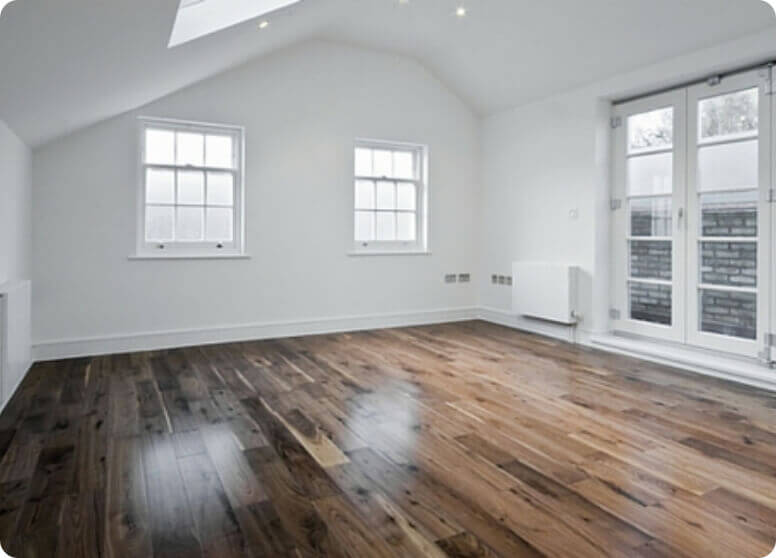 many shapes and sizes with options ranging from a peel and stick, to a ridged core plank.
Ceramic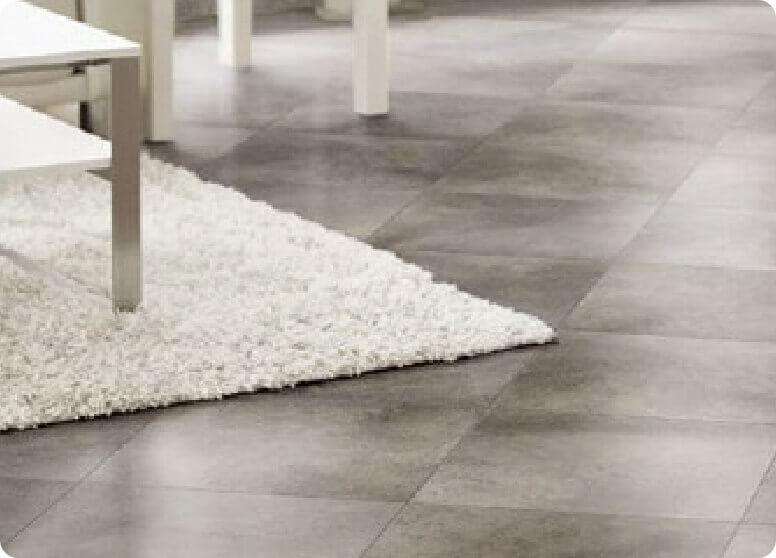 huge selection, every shape and size up to 24x48. Many styles of wall and floor from multiple countries of origin.
Laminate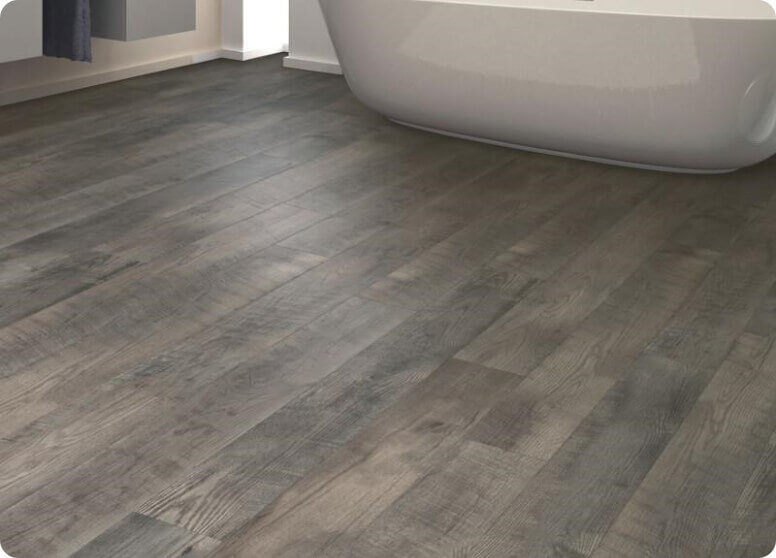 a nice selection of a real wood-look plank in multiple sizes and ranging from 7mm to 12mm, with or without foam. We also sell foam in 100ft rolls and 200ft rolls
Porcelain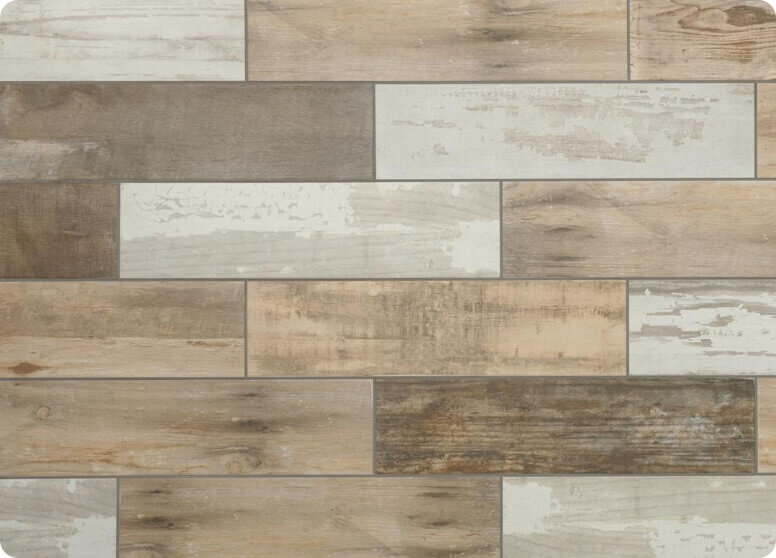 huge selection in shapes and sizes, wall and floor and from multiple countries or origin. We specialize in wood look planks.
Adhesives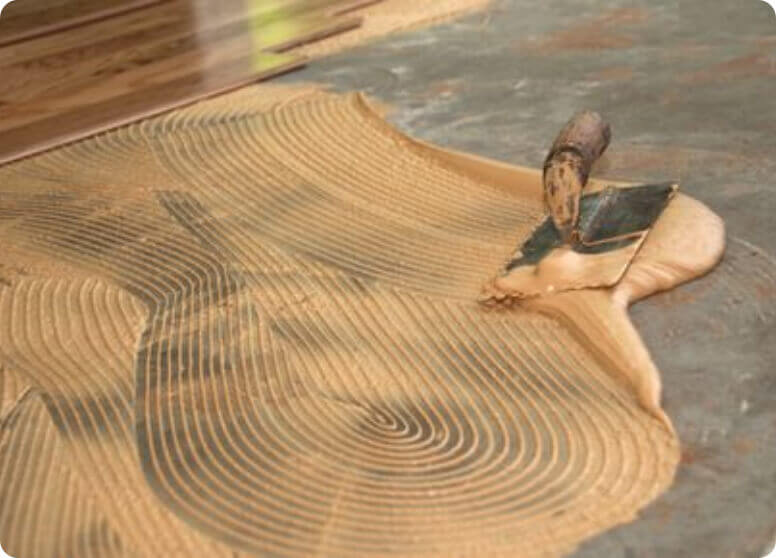 white and grey thin set, many colors of grouts, tile glue, wood glue, spackle, silicone, tape
Accessories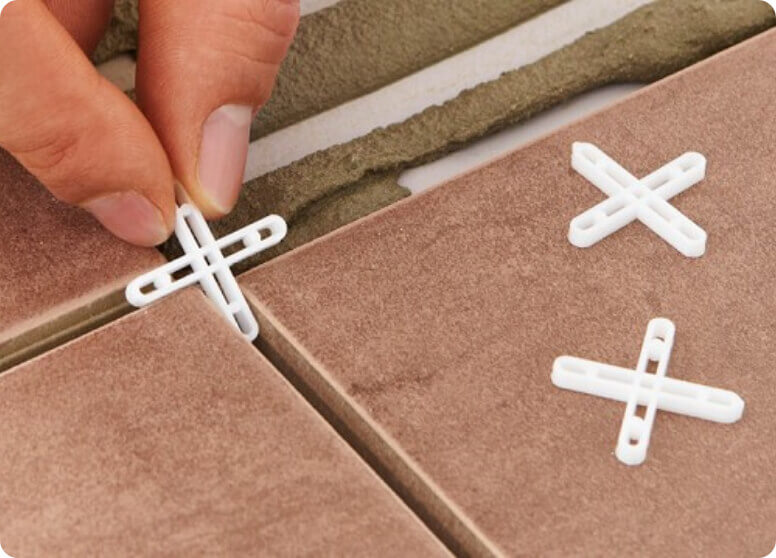 instillation kits for hardwood and laminate. Tile cutters, trowels, spacers, sponges, basic hardware tools.